Jobs in small business have always been a driving force of the economy as well as moving work in a new and more innovative direction.
Throughout history, greater innovation has started at the small business level. More often than any other factor, the development and growth of small business has brought about change that opened the door to the future.
Today, small business needs are ever expanding.
With the emergence of freelance work, remote worker options, and the opening of the 'gig' economy, jobs in small business has created an entirely new definition of work.
Today, a majority of people can find work that suits their talents, knowledge and skills by servicing small businesses.
Plus almost anyone who can see the future of work emerging can create lifestyle flexibility and thrive on their own terms more than at any other time in history.
The future of work.
Look back to the 1980s and 1990s. Innovation that started worldwide disrupting revolutions started then through small business.
Steve Jobs starting a "computer business" from his parents garage.
Jeff Bezos, with a new vision of shopping in mind, working night and day in a home office figuring out how to deliver books and products online changed how we shop.
Both ideas opened the door for new technology and new ideas to emerge today.
The future today is focused on the personal freedom that working from a home or remote office provides.
Small business provides the flexibility to open the door to home/remote workers.
By using technology, anyone can offer better work in less time when they are working from a location that fits a less restrictive lifestyle.
Needs in small business dictate jobs in small business.opportunities
Every day, new opportunities emerge, opening the door for more and more workers to prosper on their own terms by providing services that small business need to run efficiently.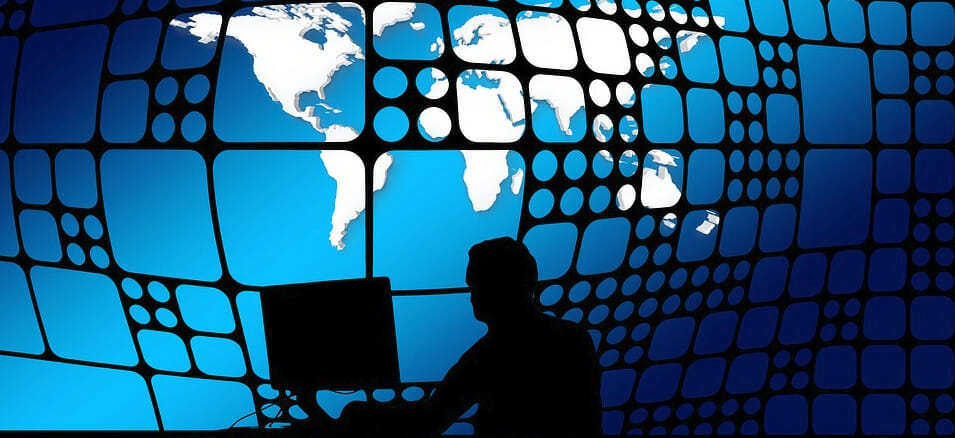 What small business jobs are most impacting today?
Today, small business needs vary widely. Almost any business discipline can find a niche and actually create a small business job in that niche.
Flexibility is the most impacting aspect so small business jobs today.
Almost anyone can benefit from this new future in the world of work.
Using imagination and skills already possessed, the choice to carve out a career (and lifestyle) in small business as a freelancer, flex-worker, or remote worker, abound.
The possibilities are open and are only restricted by the job seekers imagination.
Here are examples of possibilities for jobs and a new career in small business.
Think about jobs small businesses hire people to do every day.
They need services like bookkeeping, marketing, social media manager, content writing, sales person, CMO, CFO, organizers, project planners and managers of all types.
If you have the knowledge and skills you can offer small businesses services they need on flexible terms.
Who are the number one client for flexible service jobs? Small businesses.
Small business has a need to save money, reduce expenses, and improve efficiency. Due to these needs, small business has created more innovation throughout history.
The industrial revolution of the 19th Century, that changed the world of work for generations to come. All this innovation was started by entrepreneurs who created small businesses.
Today, small business has once again opened the door to a new generation ushering in the future of work in the 21st Century.
Imagination, talent, and consistency are the keys
What does it take to be effective in a small business job?
All it takes is imagination, talent, and consistency to see the work that needs to be completed and finding ways to fill those needs on your own terms.
The challenge is, some workers won't be able to see the boundless opportunities available to them through small business job needs.
The reason is, they are looking for jobs instead of looking for opportunities to fill a need that small businesses have.
When it comes to working with small businesses job field, your experience, knowledge, and abilities to solve problems a small business owner encounters will create endless opportunities for you.
You'll enjoy your work more, fill a need, earn a good living, and live life on your own terms when you use your imagination and talent to create a job for yourself in small business.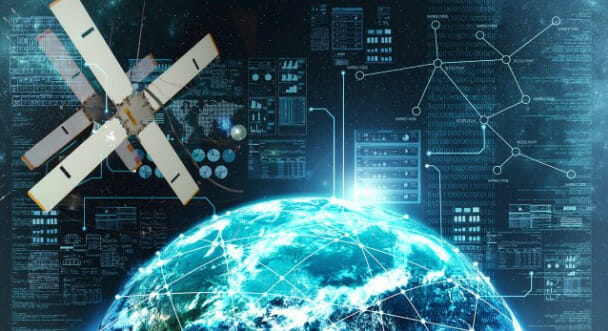 The future of work starts today
Today, as we approach 2020 and beyond, small business is still the driving force of work.
More opportunity exists in jobs and needs that are created by small businesses than any other area of career and work today.
To get a job in small business is easy. Use your imagination to find a need that you have the talent, knowledge, and acquired skill to fill.
Hang out your shingle. _______(whatever your skill is) for hire.
Let small businesses know you are ready to support them.
Show them how you could reduce their expenses, increase their revenue, improve efficiency for their business, or even take something off of a business owners plate.
There will be a job (or jobs) for you in small business. You will live a flexible and prosperous life you enjoy.
At the same time, you'll contribute to creating a new work environment; opening the door for other people to follow you.
If you used your imagination right now, what talent, knowledge or acquired skill could you offer small business today, to fill a job they might have?